You can now choose three easy ordering methods, online, by phone or in person. In addition to the convenience, ordering online has additional benefits!
• Range - 85,000 plus products currently available online.
• Convenience - My Top20 and Saved Lists allow easy access to regularly ordered and favourite products.
• Predictive Text - Allows the search engine to suggest products based on partial part numbers.
• Price - Displays your individual buy price on all products.
• Quotations - Request, view and accept quotations through the WebStore.
• Account Management - Track orders, reprint invoices and statements.

The Everyday Essentials range of products covers the major categories you need every day, and is available in every branch across the Rexel network.
• Over 1000 products in stock everyday to give you confidence we can support you to get the job done.
• Our most commonly used products from key suppliers of leading national brands so that you can trust the quality and performance.
• Look out for the Everyday Essentials logo on our WebStores.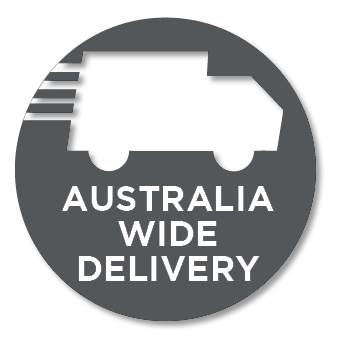 Supporting our customers with prompt door to door deliveries for product supply continuence.

   One hour click & collect order ready within 1 hour

   Same day delivery and next day delivery available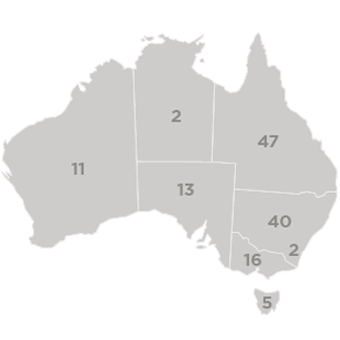 With a national network of local businesses including Rexel, John R Turk, Ideal Electrical and Lear & Smith, our 136 branches nationwide, provide a geographically convenient network for our customers. By understanding that all business requirements are unique, our experienced staff ensure you receive the right solutions, products and local service you need to succeed.